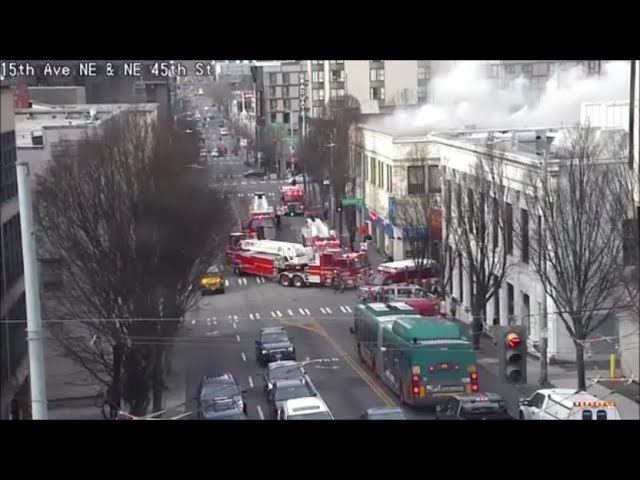 **Volume warning** Audio starts loudly and abruptly at 0:10 with the SFD fire dispatch tones
On January 19th, 2019, Seattle Fire units responded to a reported fire in an office building in the University District of north Seattle.
The fire was initially dispatched as a "4RED 2 + 1 + 1", which sends 2 engines, a truck and a chief. The fire was then upgraded to a full response, and later a 2-11. The cause of the fire was accidental, caused by a toaster.
Initial dispatch:
Ladder 4, Engines 17 and 22, Battalion 6
Full response:
Engines 9, 16 and 38
Ladders 8 and 10
Battalion 4, Safety Chief (SAFT2), Deputy Chief (DEP1),
Staff/ICS support (STAF10)
Medics 31 and 44 (Medical Supervisor M44), Aid 25
Rehab unit (REHAB1), Fire Marshall (MAR5), Air unit (AIR10)
Second alarm:
Engines 2, 18, 25, 40
Ladders 1, 5
Medic 18, Battalion 2, Cascade Air Unit (AIR260), Public
Information Officer (PIO)
Video highlights:
1:29 – smoke starts to thicken as Engine 17 arrives on scene
4:55 – numerous SFD units are seen arriving on scene, along with SPD
6:03 – traffic camera operator zooms in and gives us a better look
8:26 – Incident Commander orders a second alarm (2-11)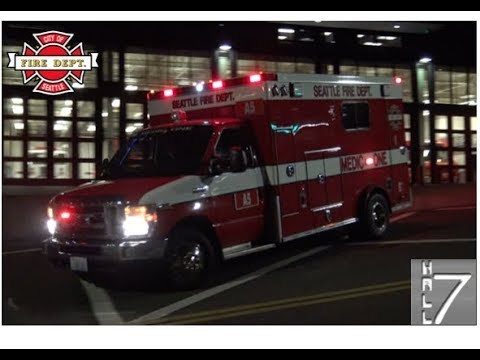 **PLEASE READ DESCRIPTION**
In this video you will see, Aid 5 of the Seattle Fire Department, Responding from Fire Station No.10 on an Aid Response call, just down the street. Hope you all enjoy the video and Happy Sunday :D.
Apparatus Info:
Aid 5 – 2008 Ford E-450 / Braun Northwest
Please Like, Comment, Share, & Subscribe for MORE!!!!
Flickr – https://www.flickr.com/photos/91516374@N02/
Facebook – https://www.facebook.com/Hall-7-Emergency-Photography-213549408809379/
Instagram: https://www.instagram.com/hall_7_emergency_photogarphy/
Video Taken – April 27th 2018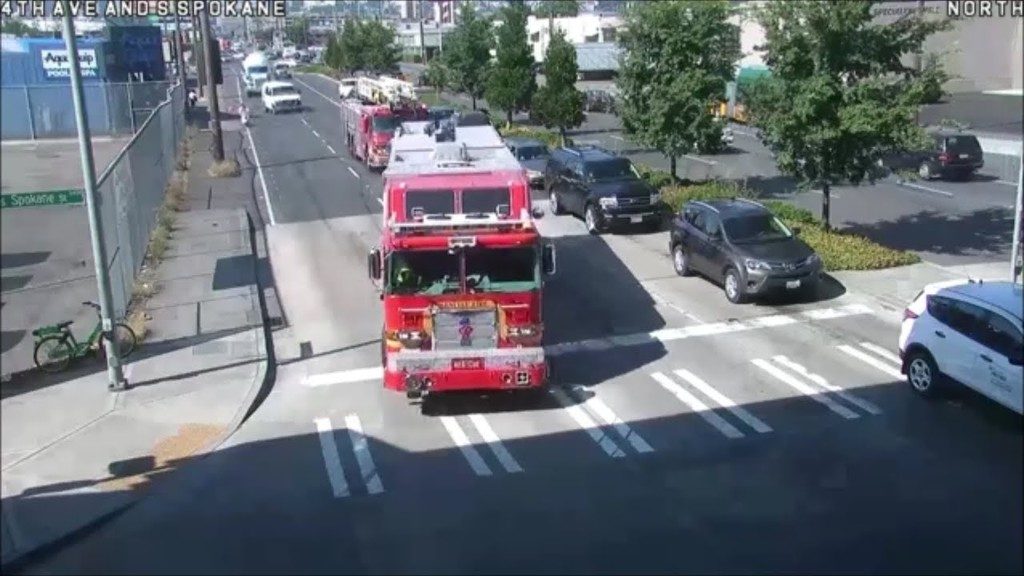 Various traffic camera clips of Seattle Fire's Rescue 1 responding to incidents in the Seattle area. Also featured: the spare rescue truck (1:48, 2:23) and Marine 1, the Marine Emergency Response Team's truck (2:03).
Ladder 7 (aka R1A / Rescue 1 Aerial) is often seen responding with Rescue 1, as is Aid 14. All three of them operate out of Station 14 in south Seattle.
All clips were recorded live from the Seattle DOT live traffic camera page (https://web6.seattle.gov/travelers/) using my laptop's built in screen recording software.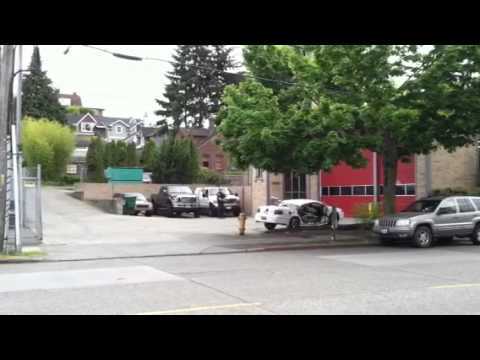 Nice musical performance for all the folks living at the LINK apartments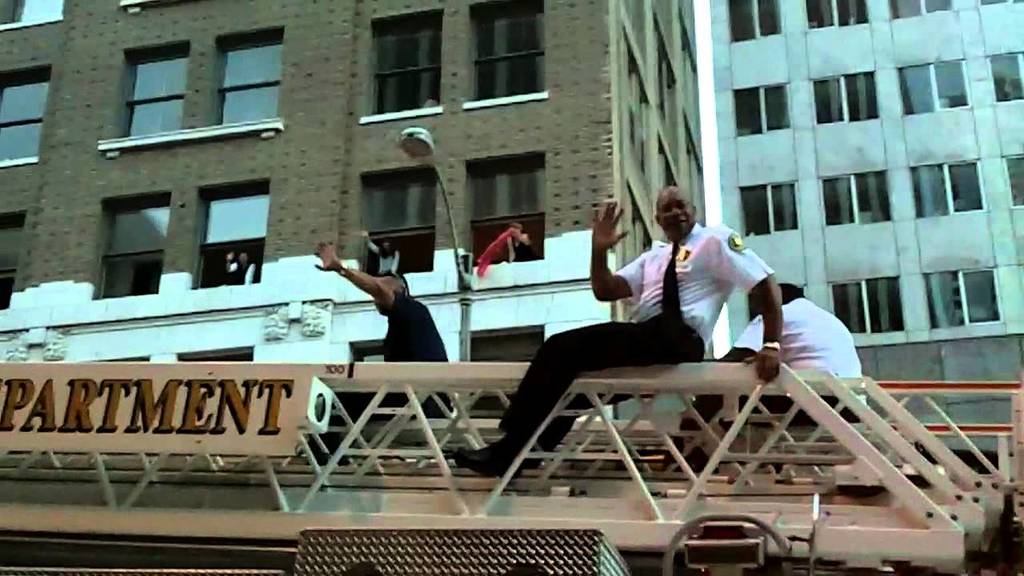 2011 Sefair Torch Parade (8)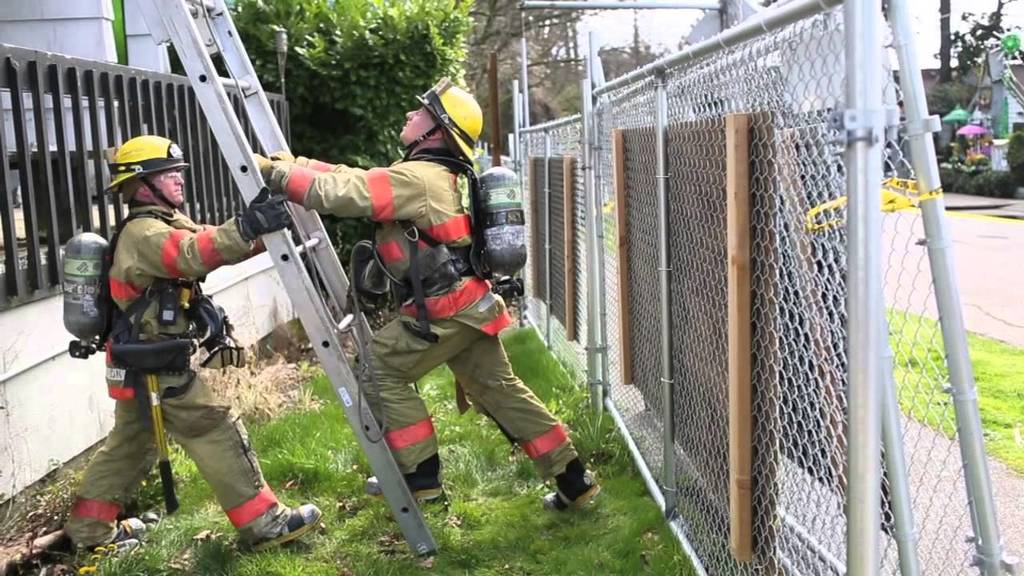 West Seattle Blog video by Nick Adams – Seattle Fire Department trainees practice their skills on buildings set for demolition across from Lowman Beach, on the site of a future sewage-storage plant to be built by King County, which now owns the buildings.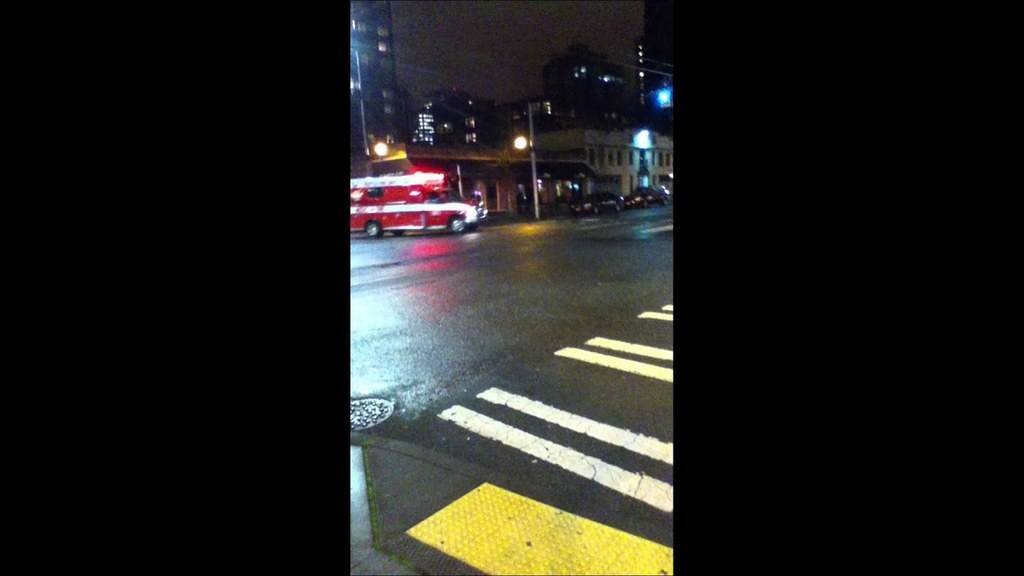 SFD Engine 2 responding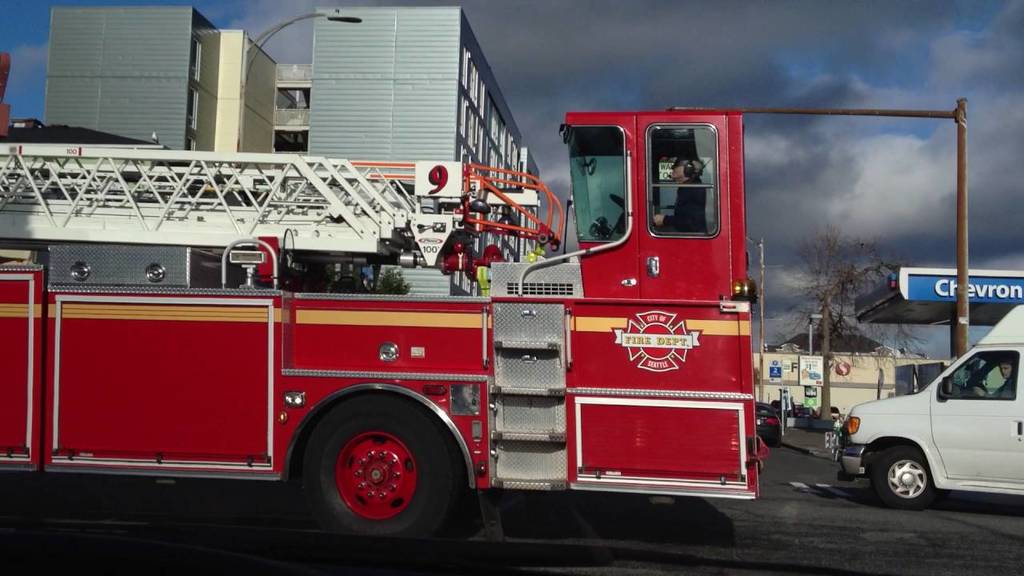 SFD Ladder 9 responding to an aid response, in 12/2015.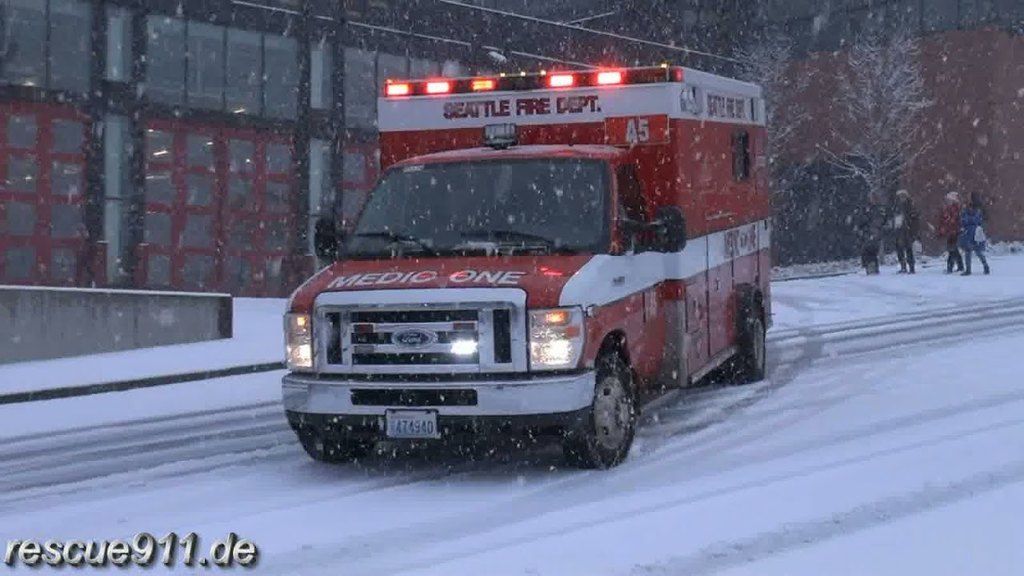 Videos of Aid unit A5 of the Seattle fire department catching runs out of fire station 10. In the first clip you can see heavy snow fall causing traffic problems and minor accidents. The decision was taken to mount snow chains on all of the rigs when all of a sudden a call came in. The crew had only time to mount chains on the front wheels. In the second clip which was taken in the evening, you can see that the snow fall stopped and the chains are also present on the rear wheels. The last clip was taken 2 days later. Aid 5 is one of the 4 aid units that are being dispatched to all medical calls in their areas. The aid units are all located on busy stations to avoid sending out an engine or ladder company. Even if the aid units are actually ambulances, they will almost never transport any one. Usually the aids will show up to check the situation and then ask for a transport ambulance which is often a private AMR ambulance //
Zusammenschnitt von Einsatzfahrten der Rettungseinheit Aid unit A5 der Feuerwehr Seattle beim Ausrücken von der Wache 10. Im ersten Clip sieht man starken Schneefall über Seattle, der den Verkehr teilweise zum Erliegen brachte und eine Reihe von kleineren Unfällen verursachte. Die Stadt Seattle ist sehr hügelig mit starken Steigungen, die von Einsatzfahrzeugen nicht mehr befahren werden konnten. Es wurde daher entschieden alle Fahrzeuge mit Schneeketten auszustatten. Noch während die Besatzung mit der Montage beschäftigt war wurde A5 alarmiert. Daher fehlen die Ketten noch auf den Hinterrädern. Im zweiten Clip später am selben Tag sind auch die hinteren Räder mit Ketten ausgestattet. Der Schneefall hatte sich da bereits gelegt. Der letzte Clip entstand zwei Tage später. In Seattle gibt es 4 Aid units, die an den Wachen mit den meisten Einsätzen stationiert sind. Ziel ist es, nicht immer ein Löschfahrzeug bzw. eine Leiter zu medizinischen Notfällen schicken zu müssen und diese Einheiten für längere Zeit zu binden. Die Aid units fahren zum Einsatzort und erkunden die Lage. Sollte ein Transport nötig sein wird ein Rettungswagen eines privaten Unternehmens hinzugezogen. Auch wenn die Aid units an sich RTW sind, so wird mit diesen nur in absoluten Ausnahmefällen transportiert um das Fahrzeug nicht zu lange in den Einsatz zu binden //
by Dirk Steinhardt – http://www.rescue911.de – Seattle, State of Washington, USA – 01.2012 – Filmed with a Sony HDR-CX700